Welcome to Babies Beyond Borders & Mei Favorite!
FOR EXTRA SAVINGS, THERE ARE*SECONDS* carriers for those looking for a super great deal! Also, deluxe toddler carriers are on sale now! 20-30% off! New grab bag clearance on Bambino shoes too!
ALL leather softsole SHOES now on inventory clearance--$10/pr-- Think Gifts!! Check them out!
Our long awaited NEW & IMPROVED Toddler Deluxe half-buckle carriers are now in-stock and ready to ship!! Check out the great new patterns!
Thanks so much for visiting. We hope you find our store easy to look through and that you find something you like! We will continue to add products and designs as time and creativity allows. If you're interested in our company, please look at our About Us page and learn more about how Babies Beyond Borders became a reality! Don't make your purchasing decision though until checking through our customer comments and FEEDBACK as well.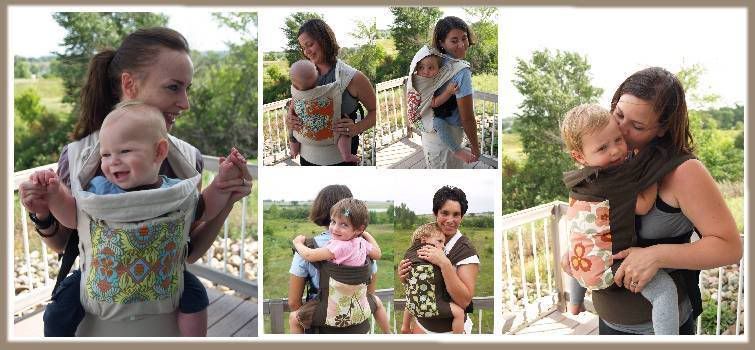 We have hired the best of the best to bring a consistent product line in our inventory that is top-quality and increasing in creativity each month. Our Patent Pending Mei Favorite carriers are sewn by a total of five skilled Fair Trade seamstresses who value high quality crafts-woman-ship and attention to detail. Each one is sewn with you and your little ones in mind; our goal is to create a carrier that is made to become your "favorite" from newborn to the toddler years and for it to last and last! Our Bambino soft sole leather shoes are sewn by a small Fair Trade sewing company who take pride in their attention to design detail, certified non-toxic high quality leathers and good work ethics.
Please don't hesitate to Contact Us if you have any questions. Returns accepted within 30days and refunded minus actual shipping. Warranty of craftsmanship for 6mos., repair at no cost to you. Int'l shipping charges are actual cost and invoiced separately.

Affiliate Program | Feedback